The Disability Question
Question: Which of these people would find it hard to become a Town Councillor or Council employee?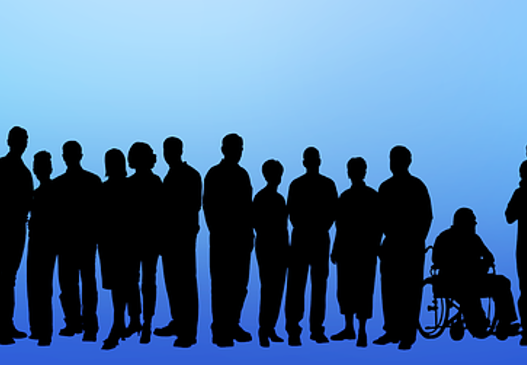 Answer: The person in the wheelchair.
At the moment, access to The Almonry is extremely difficult for wheelchair users and there are no suitable toilet facilities either.
How do you feel about that?